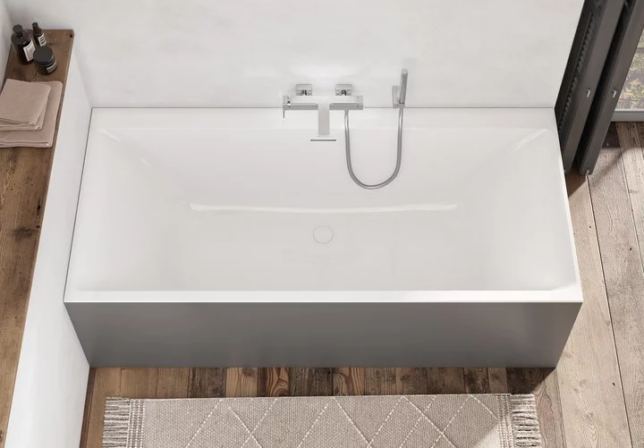 Subway 3.0
Rectangular Bathtub, 1800x800mm, White Alpin from Villeroy and Boch (Germany)
This Subway 3.0 bath boasts a timelessly beautiful design that will outlast any trend, making the much-loved family bathroom ready for the future.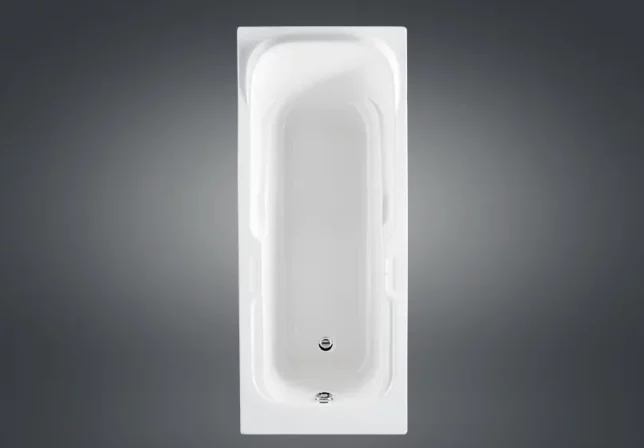 Rams Bathtub
Rams collection from RAK (UEA)
A contemporary bathroom design starts with choosing a modern bathtub and stylish bathroom accessories. Without a doubt, the bathtub is the most important piece of equipment in any bathroom. In many cases, it is the centerpiece around which the whole room is designed. Your bathtub is also significant because this is where you stretch out after a long day for soothing relaxation.