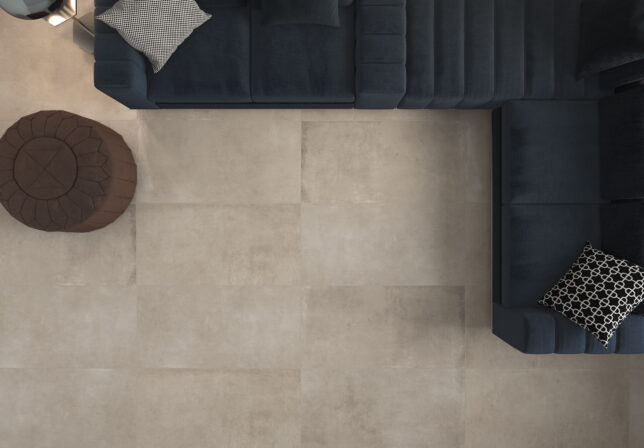 Cancan
Collection from Tau Ceramica (Spain).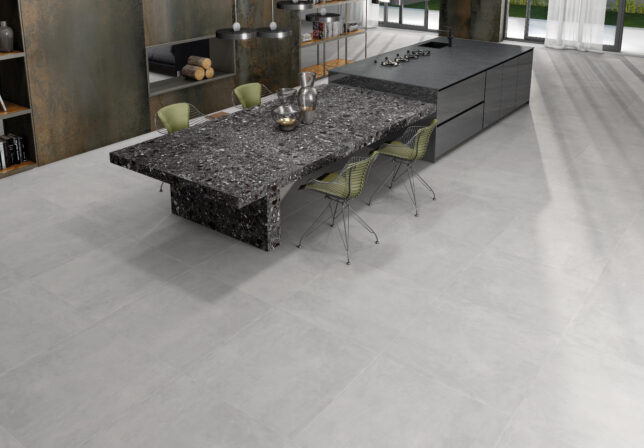 Cosmopolita
Collection from Tau Ceramica (Spain).
A clean and contemporary style to fully meet the taste of those looking for minimal design solutions.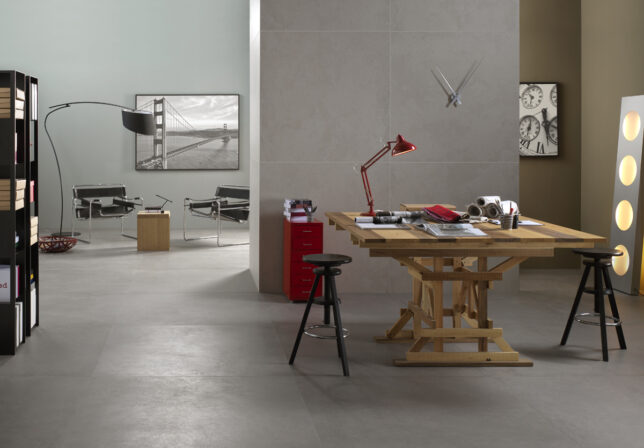 Concrete Project
Collection from Imola (Italy).
The concrete is turned into a tile with a clear contemporary mood, designed to inspire and surround exterior surfaces, but also ventilated facades and high-traffic public spaces. Its minimalist style features in flooring that is highly modular in different sizes depending on requirements and the desired visual effect.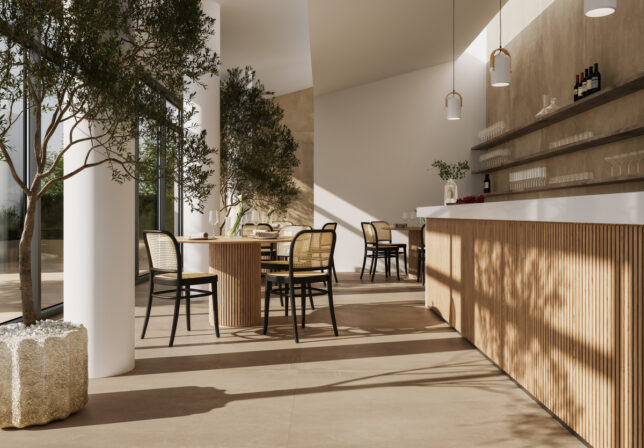 Azuma UP
Collection from Imola (Italy).
With Azuma Up, the initial idea of unyielding, abstract minimalism, acquires warmth to launch a new message conveying resilience and positiveness. The typical minimalist mark of cement remains but takes on softer nuances, played on tones that range from ivory to hazelnut. An upgrade 'Up' the chromatic scale of Imola's best sellers. Azuma, to expand the compositional options of a collection that has encountered the aesthetic tastes and design requirements of our main Stakeholders.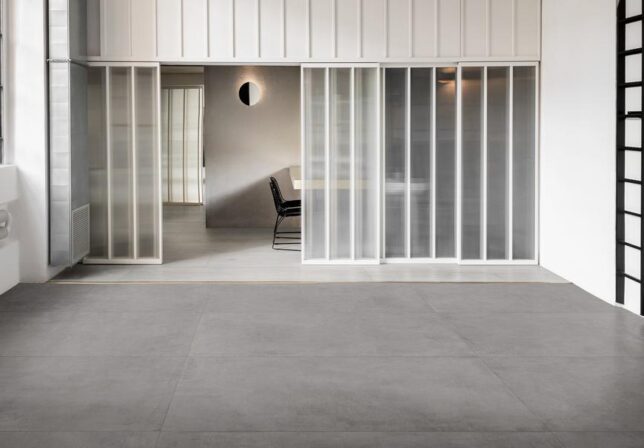 Cementum
Collection from Marazzi (Italy).
Nine sizes, four natural shades – Ash, Sand, Nickel and Lead – and four trendy shades – Indigo, Carbon, Olive and Cotto – are enhanced with a series of patterns – Spring, Mosaico, Striato and Arco – that reinvent the essence of concrete with a decorative, contemporary twist to cover residential and commercial surfaces, including those with heavy traffic. Cementum is also ideal combined with other Marazzi collections, from wood-effect to small-size ranges.