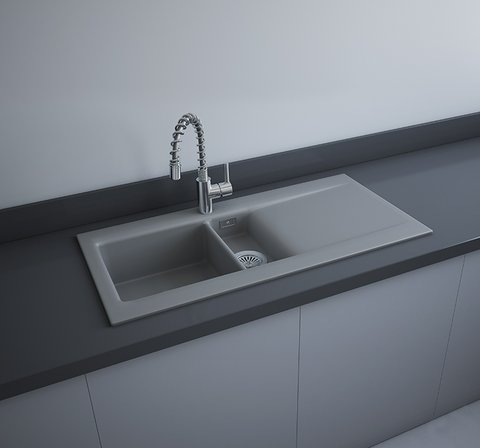 RAK Kitchen Sink
Kitchen sink collection from Rak Ceramics (Dubai).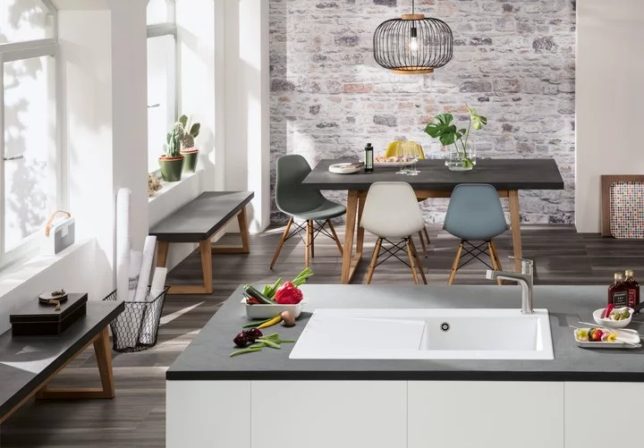 Ceramic Sink
Ceramic Sink Collection from Villeroy & Boch (Germany).
Since 1748, Villeroy & Boch has been synonymous with premium quality ceramics. A Villeroy & Boch ceramic sink allows you enjoy all the benefits of this quality in your own home. Our ceramic kitchen sinks are made entirely from natural materials and impress with their outstanding durability in everyday use. The secret is the high-quality finish applied to the ceramic, making it easy to care for and very resistant to impacts and scratches. At Villeroy & Boch, you will find a wide range of sink models to suit your personal requirements: from corner sinks to built-in basins, flush-fitting sinks or undermount models, an extensive selection of bowl shapes and sizes ensures the perfect solution for the available space and layout – to ensure harmoniously coordinating kitchen design.