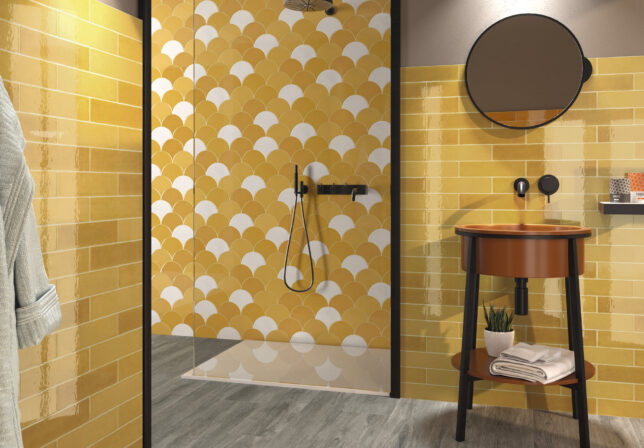 Dynamic
Dynamic Collection from APE (Spain)
With this collection we take back the scale, a classic in the history of ceramics.
The collection is completed with brick-format tiles and a variety of bright colors. It stands
out due to its crackled surface: a natural, vivid effect that gives it its own personality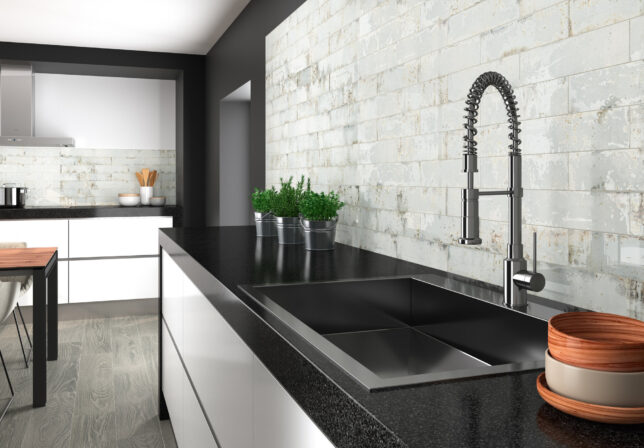 Grunge
Grunge Collection from APE (Spain)
Grunge recovers the traditional baked clay tile,
but with a twist from its metallized surface
gaining great dimensionality thanks to its
combined shine and matte effects… A classic of
the imminent future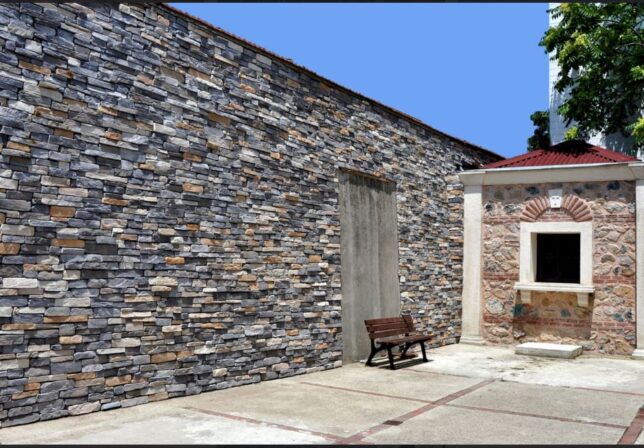 Stone Wrap Sierra
Collection from Stonewrap (Turkey).
Decorative Stone Veneer.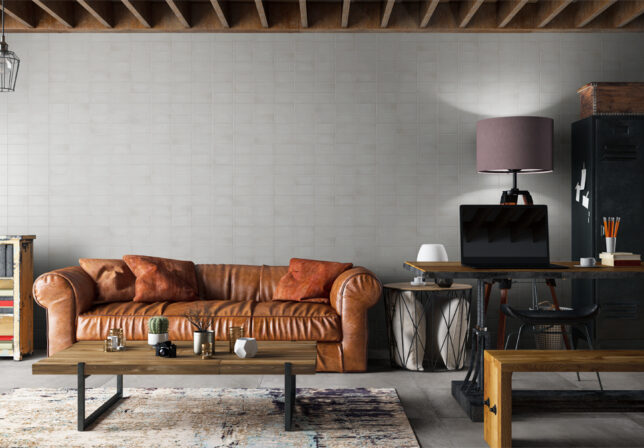 Gesso
Collection from Imola (Italy).
An antique, ductile and multiform material that has been used throughout history for creating domestic objects and a wide variety of artistic creations that still has important connections with painting and sculpture today. Imola, who can count on over 145 years of ceramic culture, are carrying forward this creative idea on two levels: on one hand, a more industrial product and, on the other, a craft-based artefact. These worlds combine in a single concept of style and form.
Zellige
Collection from Marazzi (Italy).
North African tradition meets industrial ceramics. The hand-crafted look tiles in the Zellige series are produced in 12 shades with glossy finish and visible variations in tone. Random installation creates a blend effect, in which the colours vibrate strongly.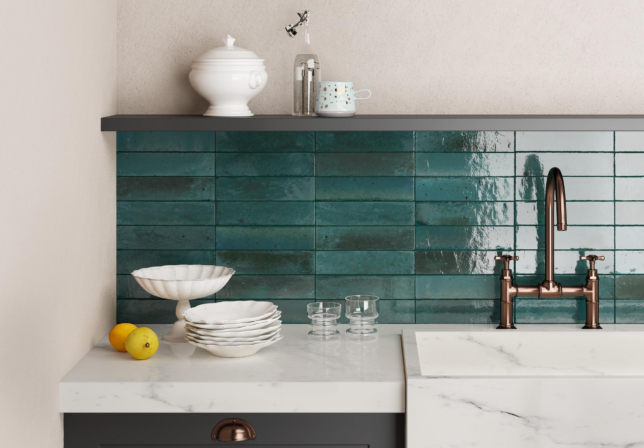 Lume
Collection from Marazzi (Italy).
Variations in colour and patterning create interplays of light which add vibrancy to spaces. Lume introduces a new size, 6×24 cm, with a decidedly contemporary appeal and ultra-glossy, flawed surfaces in six shades – White, Black, Green, Blue, Musk and Greige – are now joined by new, even more intense and bright Off White, Beige, Pink, Turquoise, Forest and China shades.